Speakers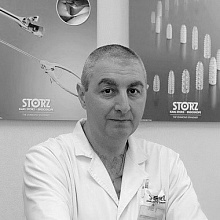 Лазишвили Гурам Давидович
Профессор кафедры травматологии, ортопедии и военно-полевой хирургии РНИМУ им. Н.И. Пирогова, д.м.н.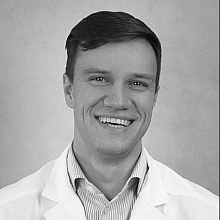 Гончаров Евгений Николаевич
Заведующий отделением травматологии и ортопедии ЦКБ РАН, врач ортопед-травматолог, к.м.н.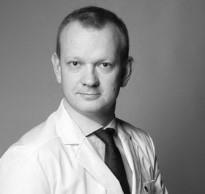 Глазков Юрий Константинович
Главный врач и директор Клиники доктора Глазкова, врач травматолог-ортопед, к.м.н.
Beginning February 5 at 15:00

At the online event, experts will discuss whether to sew menisci for all patients and what to do if the seam fails.