The EOF Online Club is a discussion platform that was created in 2020 by the organizing committee of the Eurasian orthopedic forum.
The mission of the Club is to provide a continuous exchange of experience among the members of the medical community.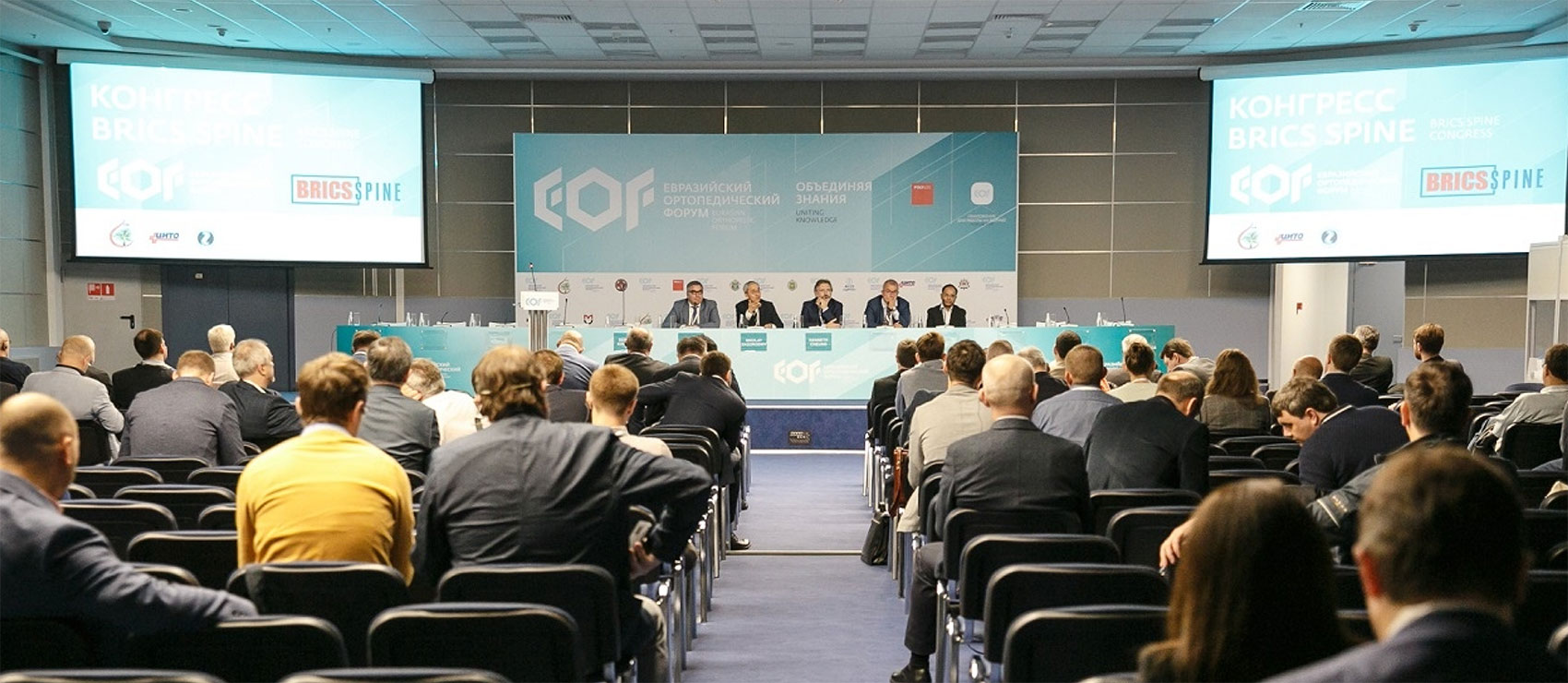 The EOF Club platform regularly hosts live broadcasts for traumatologists and orthopedists, as well as for specialists in related specialties. Club experts exchange online practical experience in the treatment and rehabilitation of patients, discuss controversial topics, answer questions from viewers.
The audience of the Club brings together more than 13,000 doctors, scientists, engineers and business representatives from more than than 70 countries.